The 2C Way
We pride ourselves on being experts in managing the complexity that's inherent in large, multi-faceted construction projects. Our integrated construction capabilities, attention to detail and strong communication ensure that 2Construct projects are delivered on time, on budget and to your absolute quality satisfaction. With the highest quality construction management systems and our commitment to safety and sustainability, 2Construct has become a leading provider of building, civic and civil construction services throughout Victoria.
OUR HISTORY
In 2004, Duncan McPherson OAM and Peter Rahilly set out on a mission to deliver the highest quality construction services in Victoria. With this goal in mind, they founded 2Construct, one of the few building companies in Victoria with the skills and experience to deliver high quality, multi-faceted projects across building, civic and civil construction.

In 2016, 2Construct appointed a Board of Directors to help scale the performance of the business through better advisory and strategic planning capabilities. Further structure was implemented in 2017, with a General Manager of Construction, and a General Manager of Finance being appointed to guide the company's direction and decision-making.

Since its inception in 2004, 2Construct has grown from a small construction company, into a market leader employing over 80 highly qualified staff members with established offices in both Brighton and Geelong. We have completed over 350 projects of varying size and complexity across our integrated building, civic and civil construction capabilities, delivering an average of 20-24 projects per year and with a turnover in excess of $130m.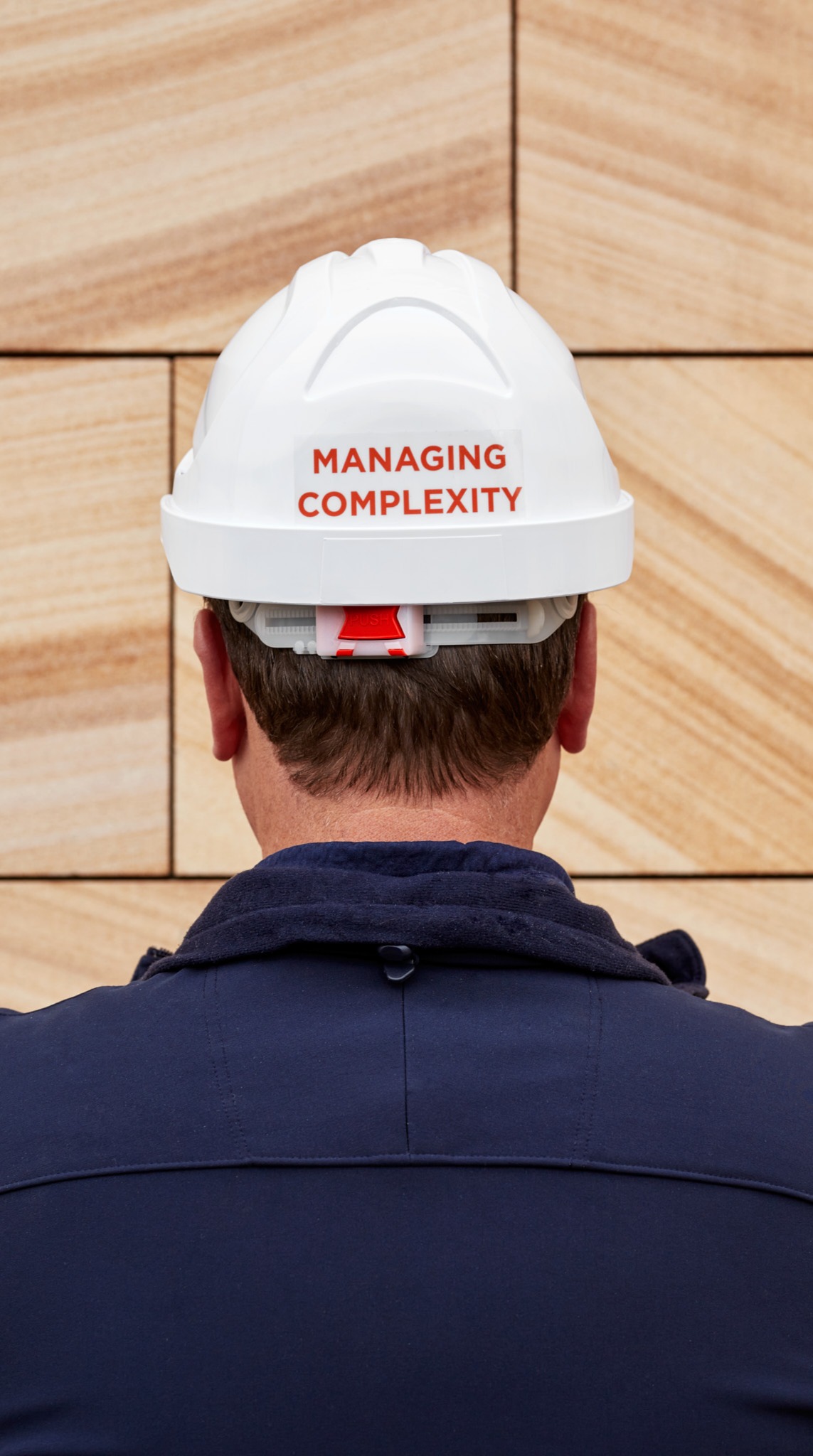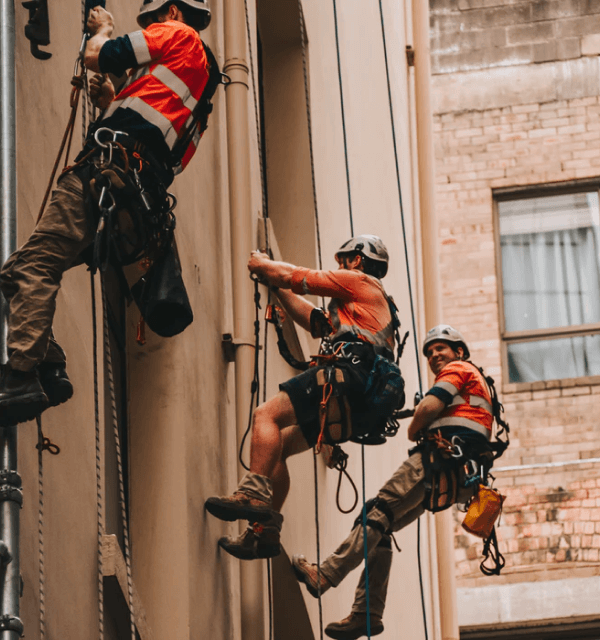 CORE VALUES
2Construct have embraced the following core values and understand that they are fundamental to our culture and the achievement of our Vision and Mission.
2 Manage Complexity
Client Value Creation
Ownership
Non-negotiable on Quality, Health and Safety
Socially and Environmentally responsible
Talk straight
Recruit and retain the best
Unrelenting focus on Project outcomes
Celebrate and have fun
Trust and empower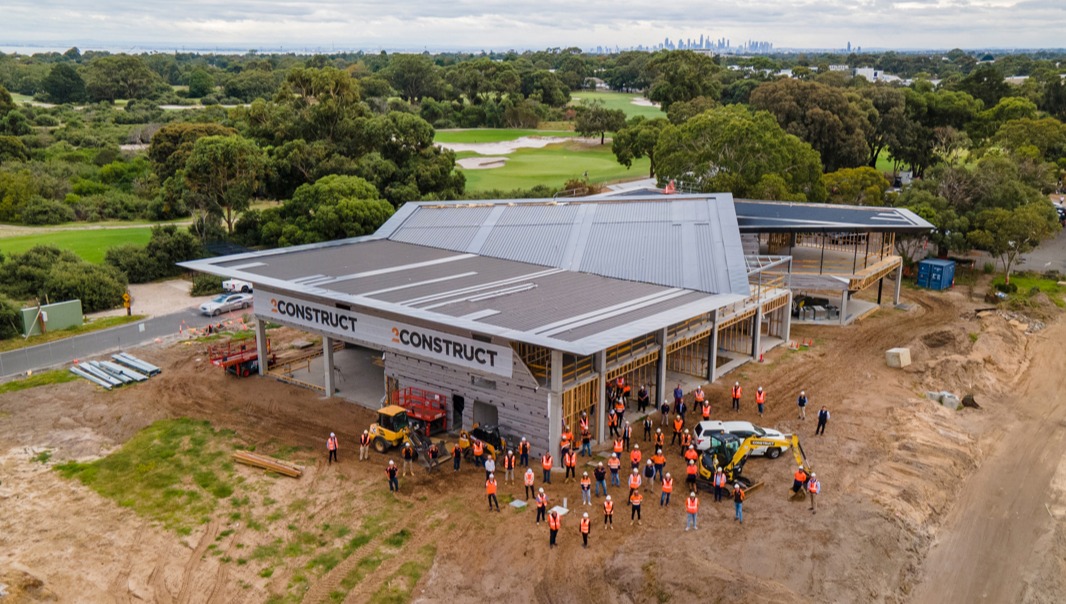 Working with our team of professionals, you can be sure that your projects will always be completed to the highest standard of quality and performance.
2Construct operates under a Quality Management System accredited to ISO 9001:2015 standards.
SAFETY IS OUR PRIORITY
Dedicated to working towards an accident-free workplace, 2Construct complies with all relevant Occupational Health and Safety legislation and compliance codes to ensure safety for all our employees, service providers, suppliers, subcontractors and clients.
Our Occupational Health & Safety Management System is certified to AS/NZS 4801 standards.