Environmental
Management
As an industry leader, we acknowledge our responsibility to conduct business in an environmentally responsible and sustainable way. All of our activities are directed by an
Environmental Management System which is accredited to 14001:2015 standards.

We are committed to ensuring a better future for our community. As a result of this commitment, we have spent many years investing in the resources required to develop and maintain supporting programs and improvement initiatives.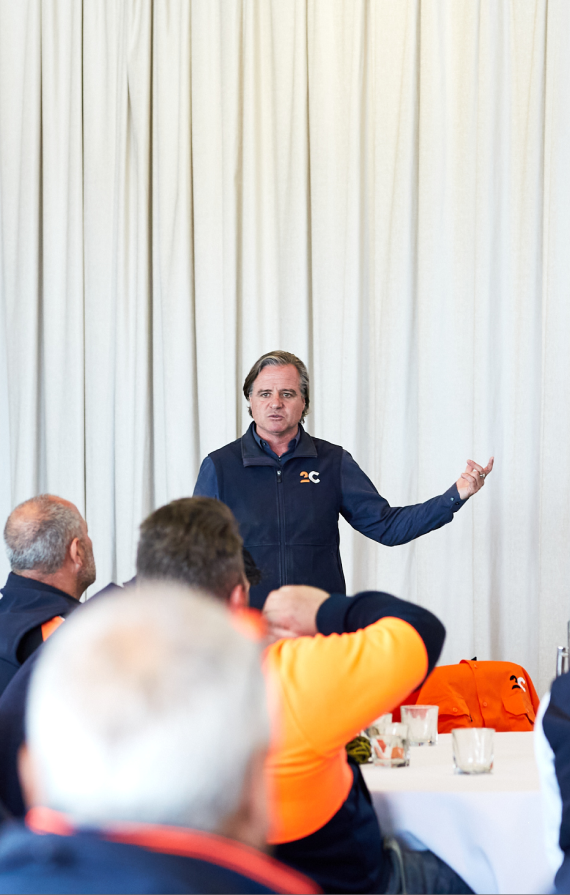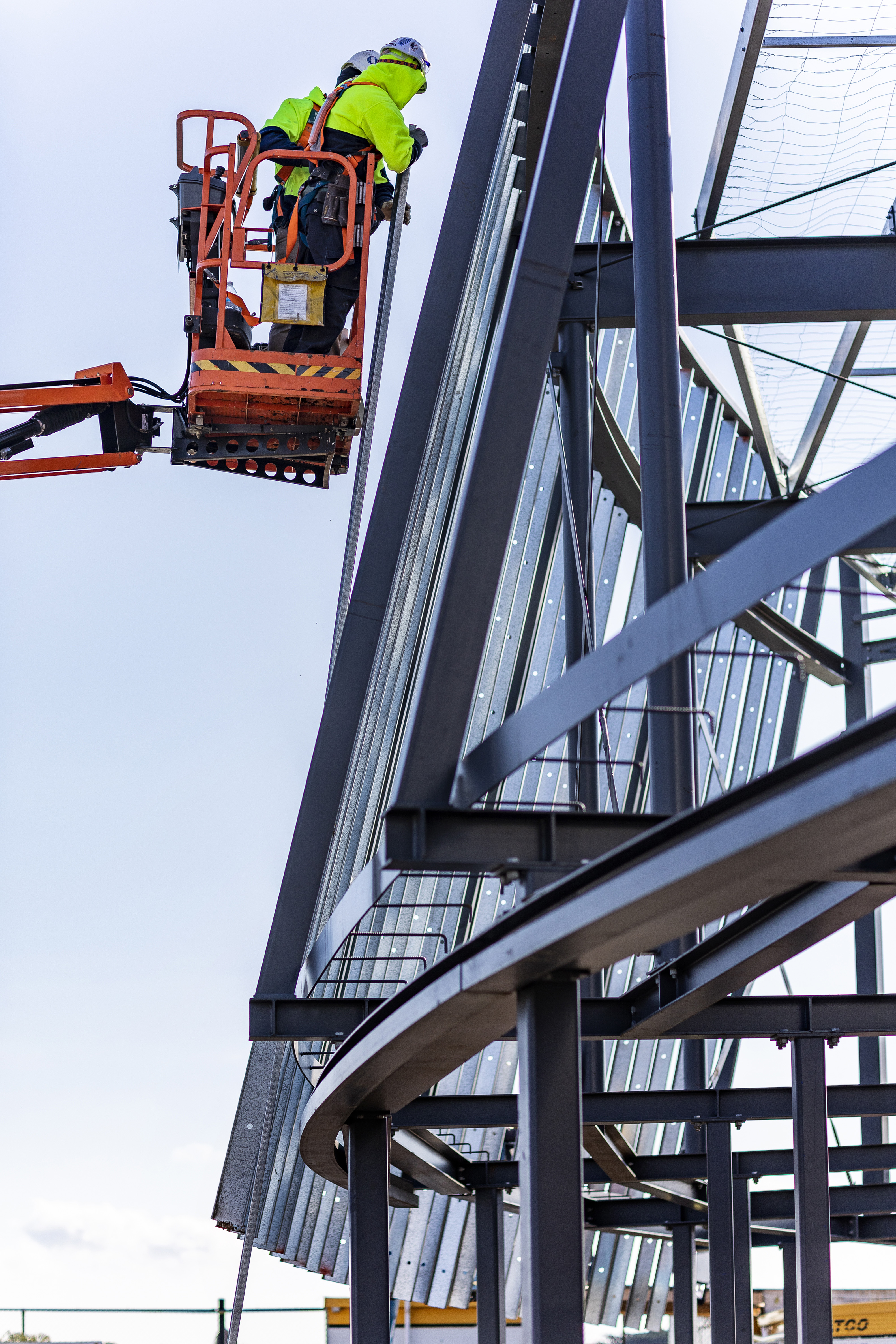 AT 2CONSTRUCT WE:
Encourage innovation and best-practice in sustainable design, construction and maintenance for built environments

Monitor emerging sustainable technologies, processes, and implement them into our activities where possible

Seek the use of environmentally sustainable materials

Reduce waste-generation at the workplace

Minimise the use of materials that deplete natural resources or create toxic pollution

Maintain challenging sustainability goals and targets

Actively generate environmental awareness for all staff, suppliers, contractors, industry partners, clients and communities

Incorporate environmental sustainability into all of our processes

Minimise our environmental footprint through the sustainable management of resources

Continually review and improve our Environmental Sustainability Commitment Statement to reflect new learnings and changes within the organisation or relevant legislation.