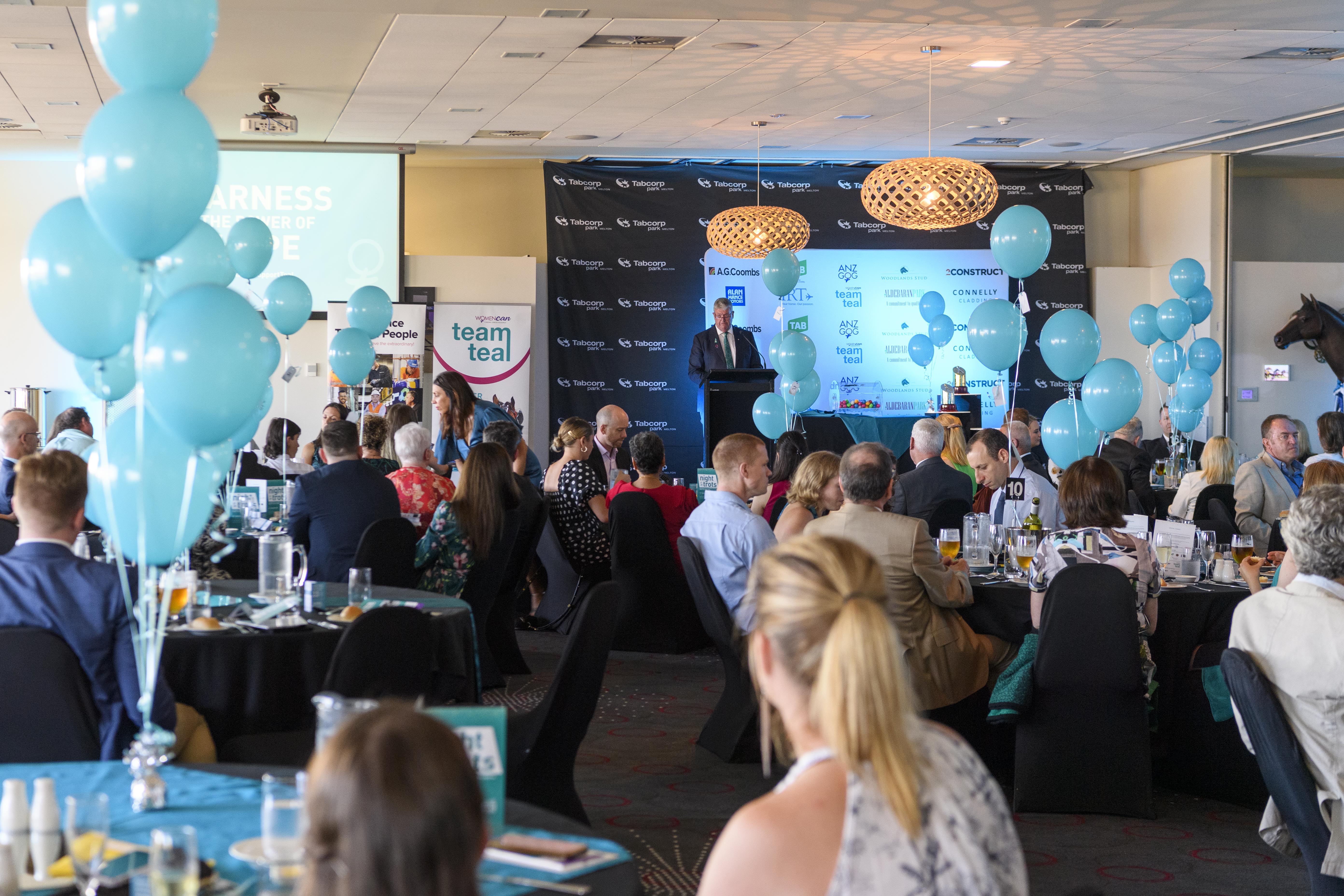 Night At The Trots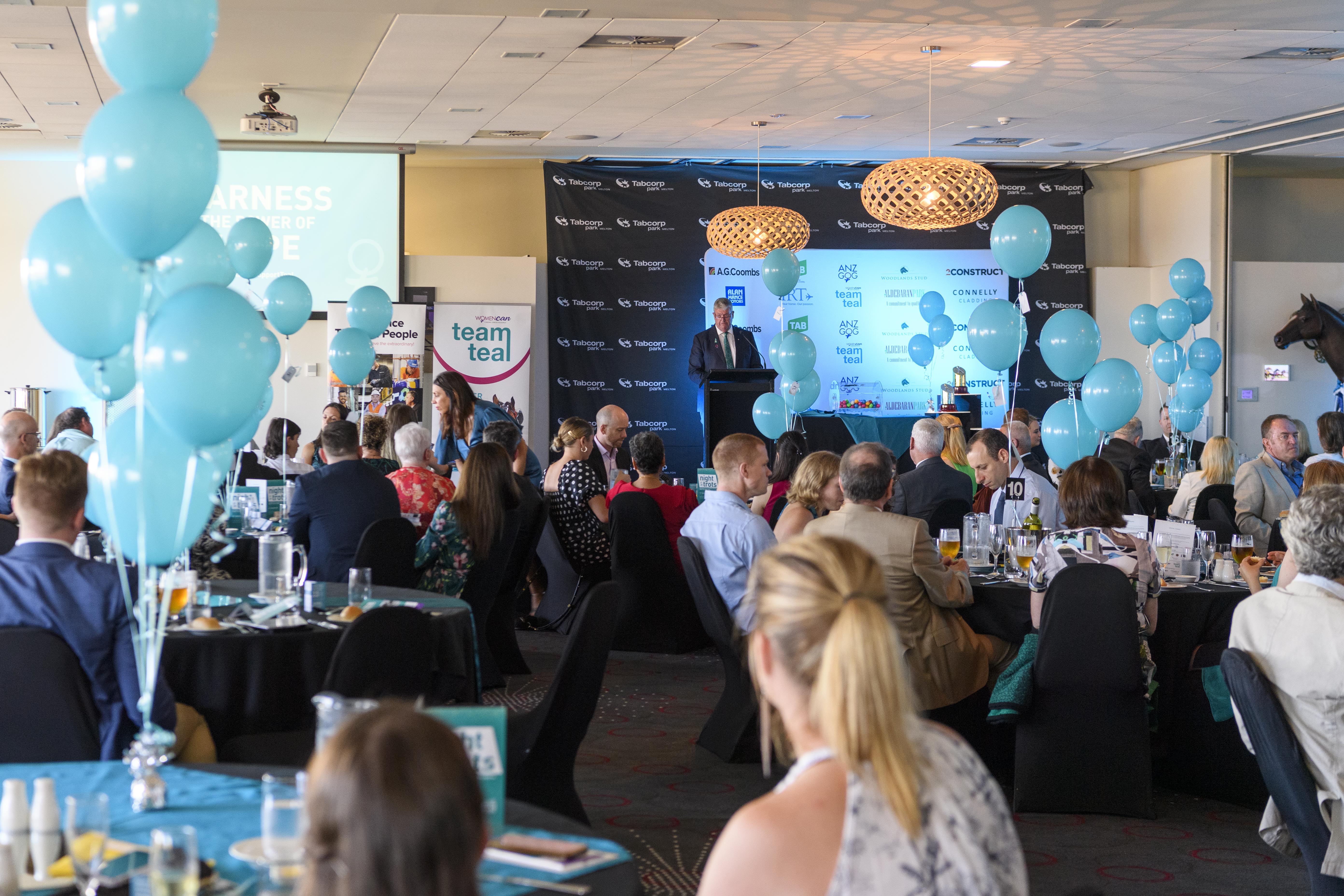 2Construct was proud to support WomenCan Team Teal's annual Night at the Trots (NATT) gala on Saturday 26th February. The NATT is a premier night of fundraising for ANZGOG's education and prevention initiative.
The 13th annual Night at the Trots fundraiser took place on Saturday night at Tabcorp Park, where our guests enjoyed world class racing, a three-course meal, won premium prizes at our live & silent auctions and were entertained by the hilarious Danny McGinlay.

The night was capped off with wins by our Victorian Team Teal Ambassadors Jackie Barker and Kate Gath.
Team Teal Patron and 2Construct Director, Duncan McPherson, whose passion, dedication and generous support continues to go a long way ensured the event was a resounding success. Funds raised at Night at the Trots help WomenCan create a better future for women affected by ovarian cancer.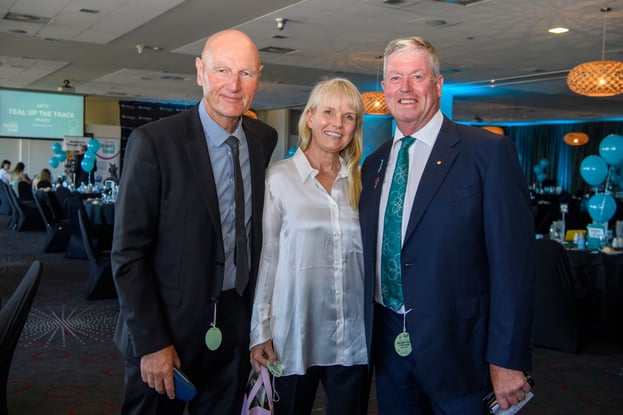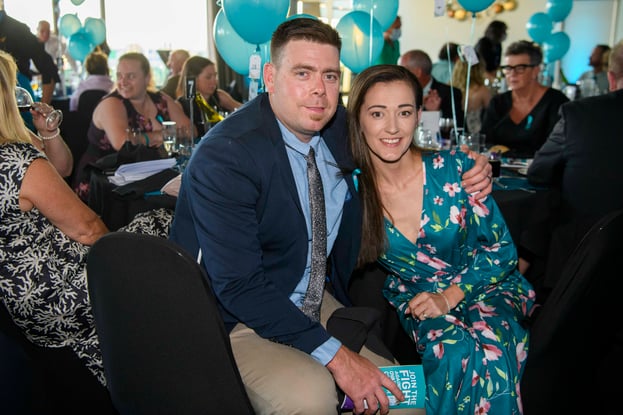 SHARE

CATEGORY/TAGS

RELATED ARTICLES