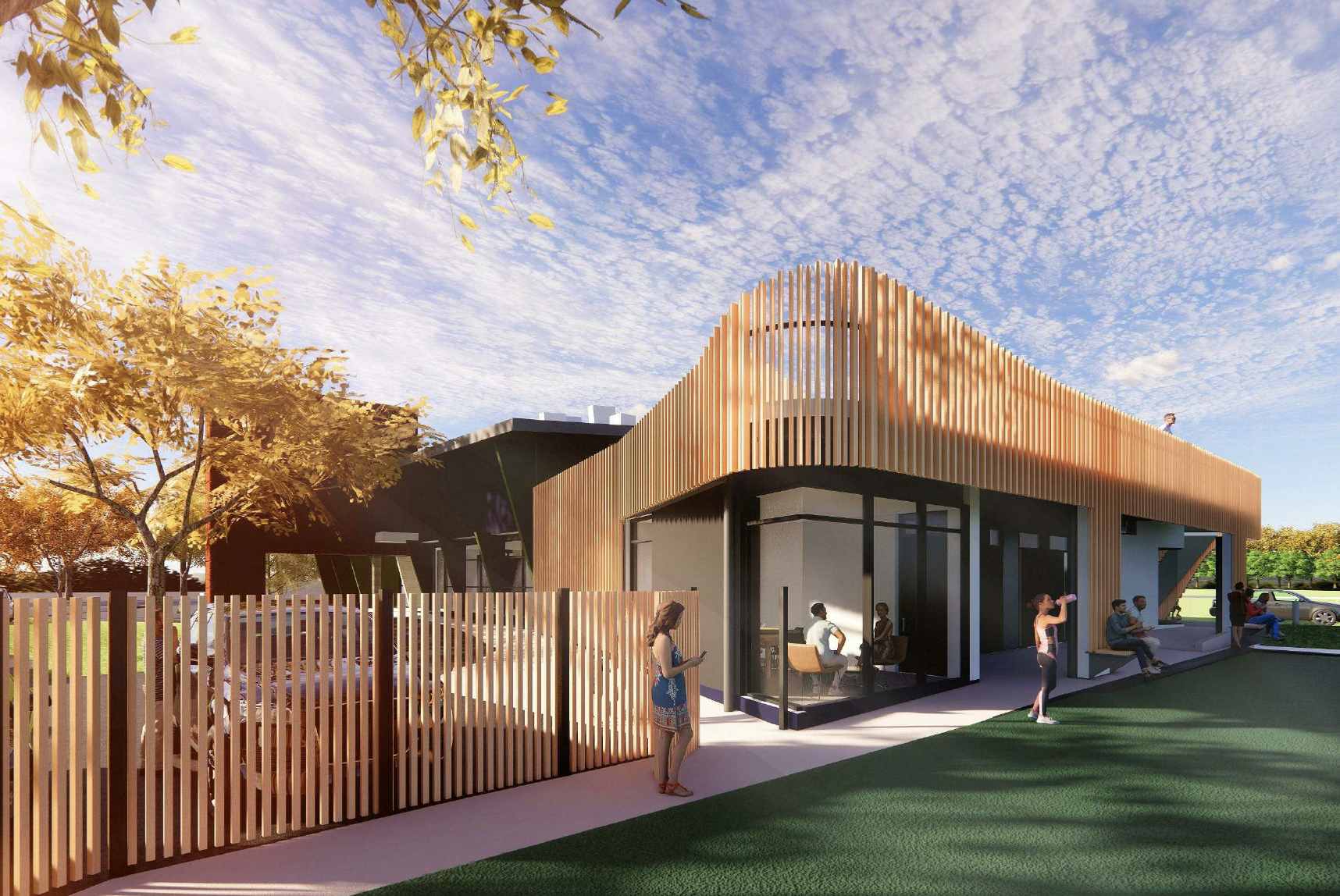 2Construct confirm new project - Toomuc Recreation Reserve Pavilion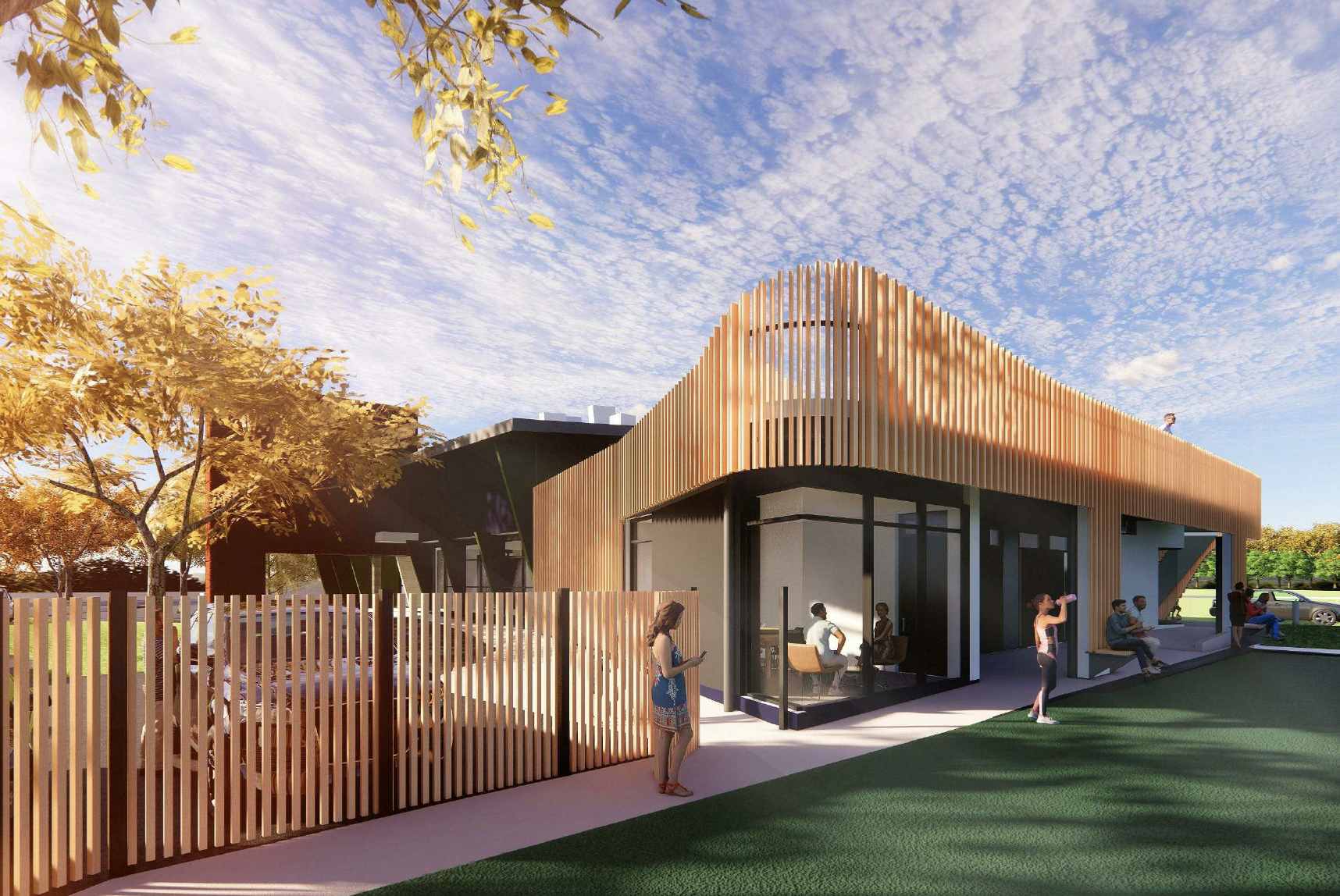 Cardinia Shire Council's Toomuc Recreation Pavilion project comprises of three sporting pavilions across Toomuc Recreation Reserve.
The northern pavilion involves a new extension to the existing pavilion, refurbishment of the existing building and external site works.
The southern pavilion is a new building adjacent and external works to the existing building undergoing refurbishment. The new baseball pavilion comprises of a portable building and refurbishment to the existing Little Athletics building and adjacent site works. Upgrades typically comprise social rooms, canteen, gymnasium, player and umpire change rooms, offices with amenities, support facilities and associated site works. The project is estimated for completion late 2021.
SHARE

CATEGORY/TAGS

RELATED ARTICLES