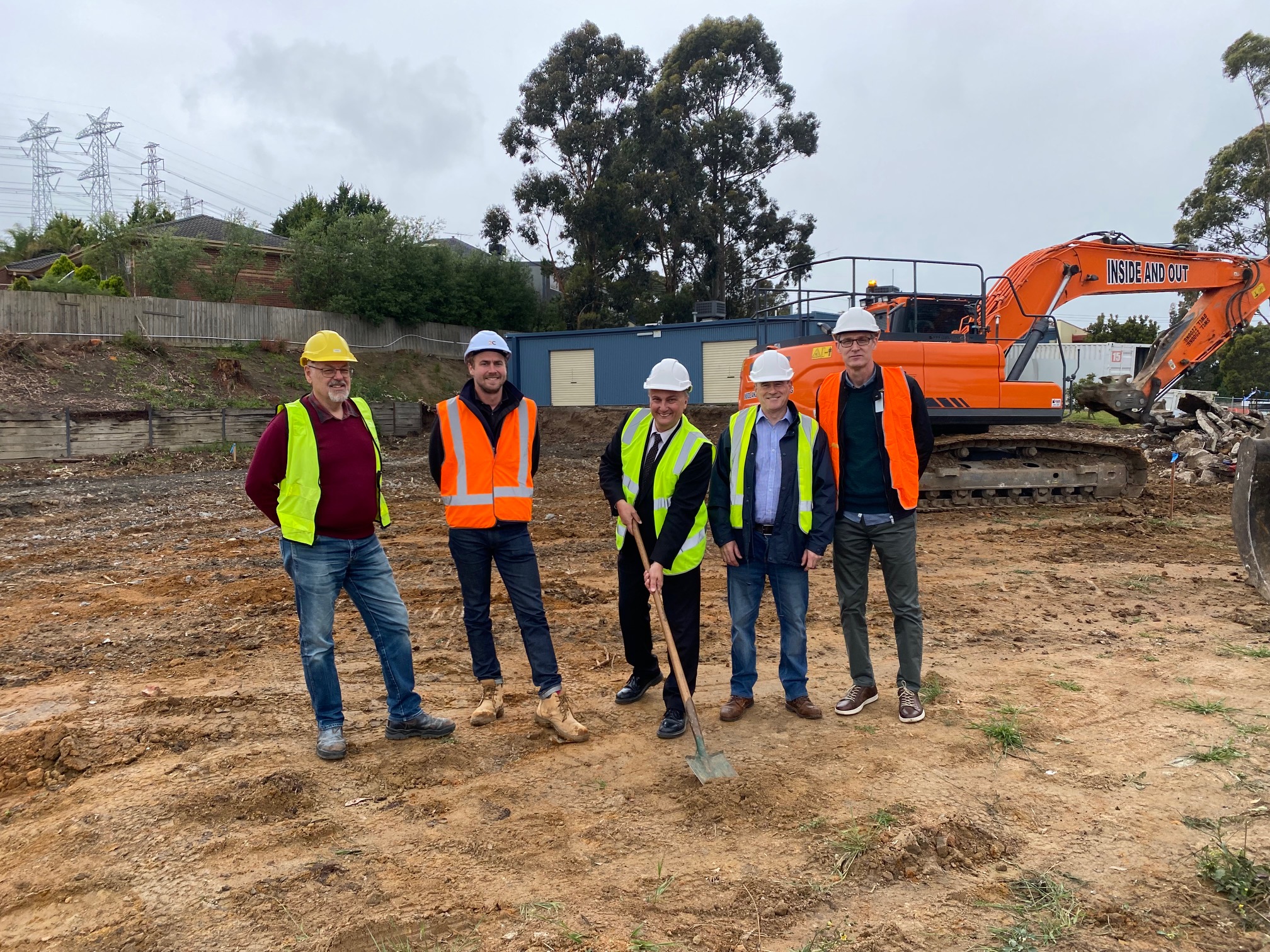 Maranatha Christian School Stage 2 - Turning Of The Sod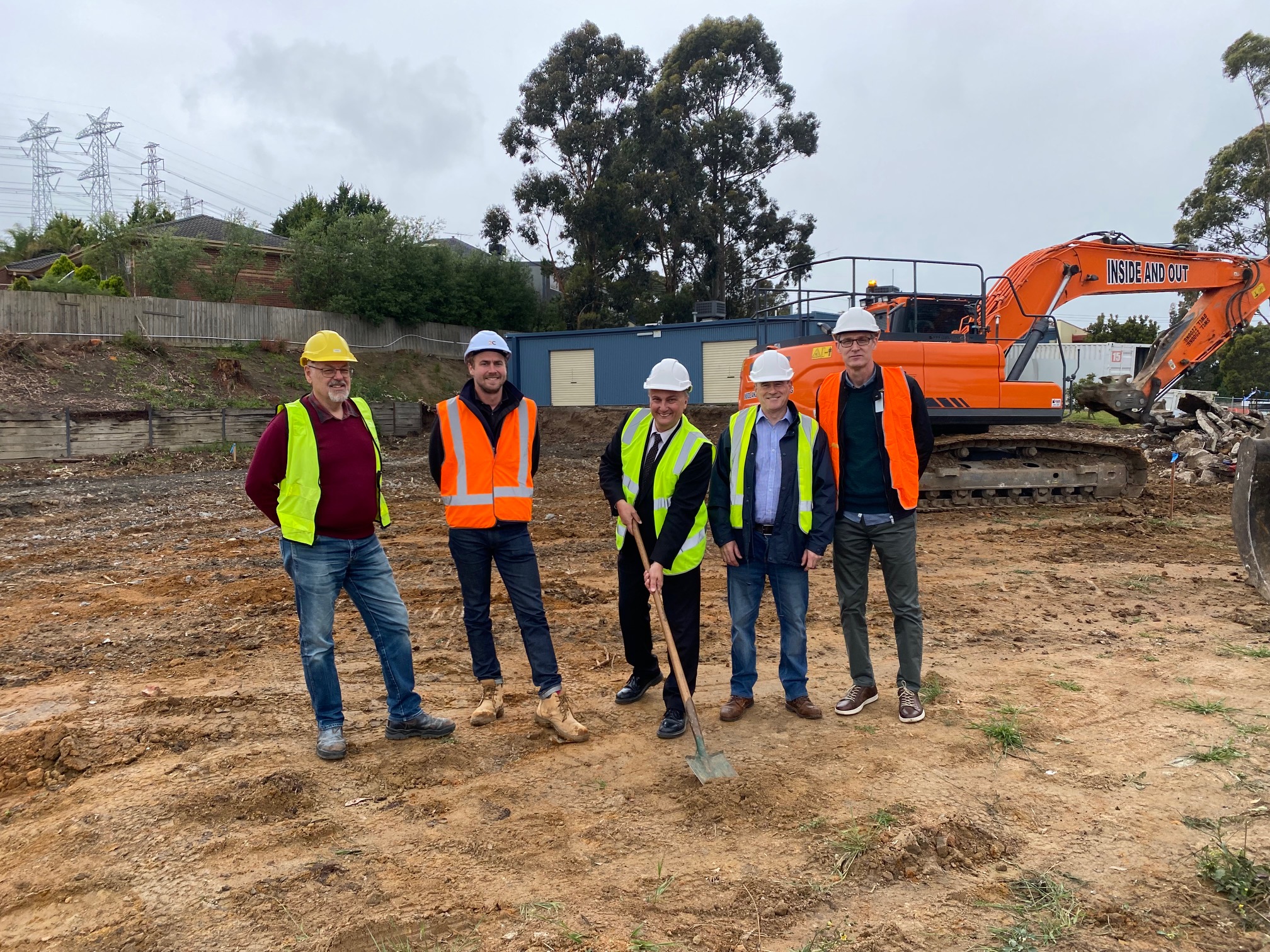 With the beginning of a new year and school returning 2Construct are extremely excited to continue collaborating with CO-OP Studio and Maranatha Christian School in the delivery of the second stage of the school's redevelopment – this time it is a new Senior School building!
Catering for the schools senior cohort, the project will provide a series of varied classroom facilities and flexible breakout and gathering spaces to support the schools pedagogical approach. Crowned by the central collaboration stair to promote open learning, improve educational outcomes and enhance links to external learning courts.
SHARE

CATEGORY/TAGS

RELATED ARTICLES