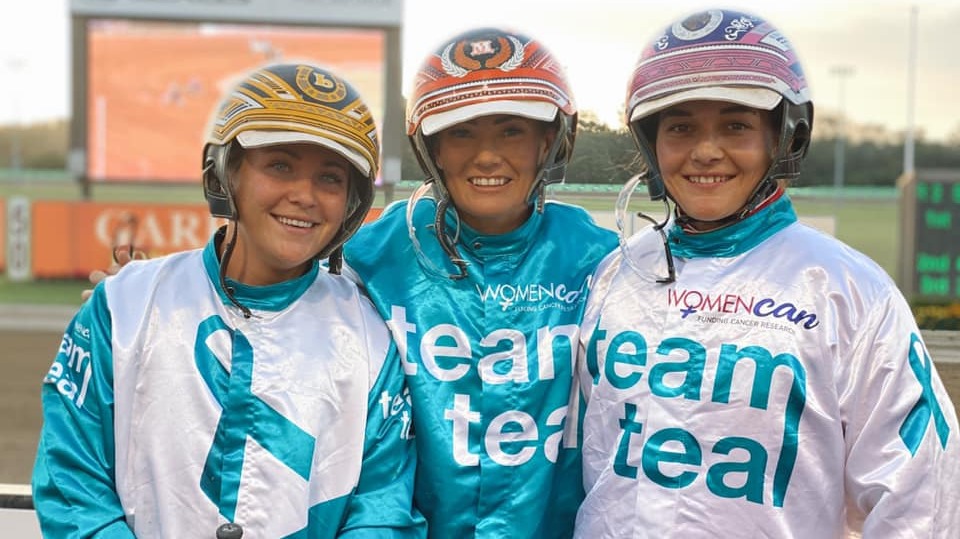 2Construct's preferred charity - TEAM TEAL announce 2022 fundraising dates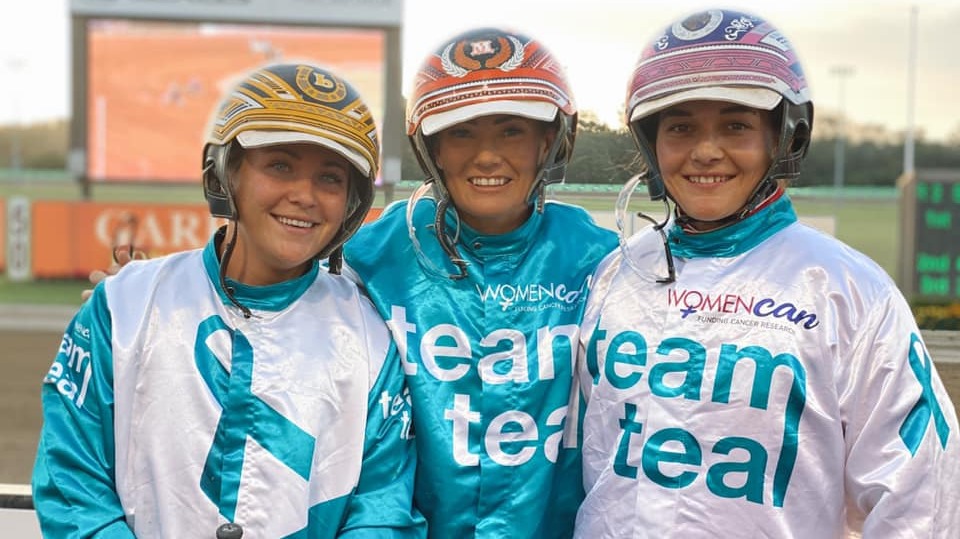 Across six weeks in February, WomenCan team up with the harness racing industry to bring to you Team Teal, an International harness racing campaign for ovarian cancer.
All reinswomen across Australia and New Zealand race in teal pants to raise awareness and much-needed funds for ovarian cancer research by securing first place across the finish line.
Funds raised will support ANZGOG's research nurses caring for women in newly established clinical trial sites and the Survivors Teaching Students program to provide a greater understanding of the disease to medical students.
WomenCan are very proud to announce that all of Australia and New Zealand have entered a new three-year agreement to participate in Team Teal. The new campaign officially kicks off Tuesday 1st February and runs until 15 March 2022.
For people in Victoria, the annual fundraiser 'Night at the Trots' incorporating the Lyn McPherson Memorial Breed for Speed series will be held at TAB Corp Park, Melton on Saturday 26th February 2022.
Click here join the fight against ovarian cancer and donate today.