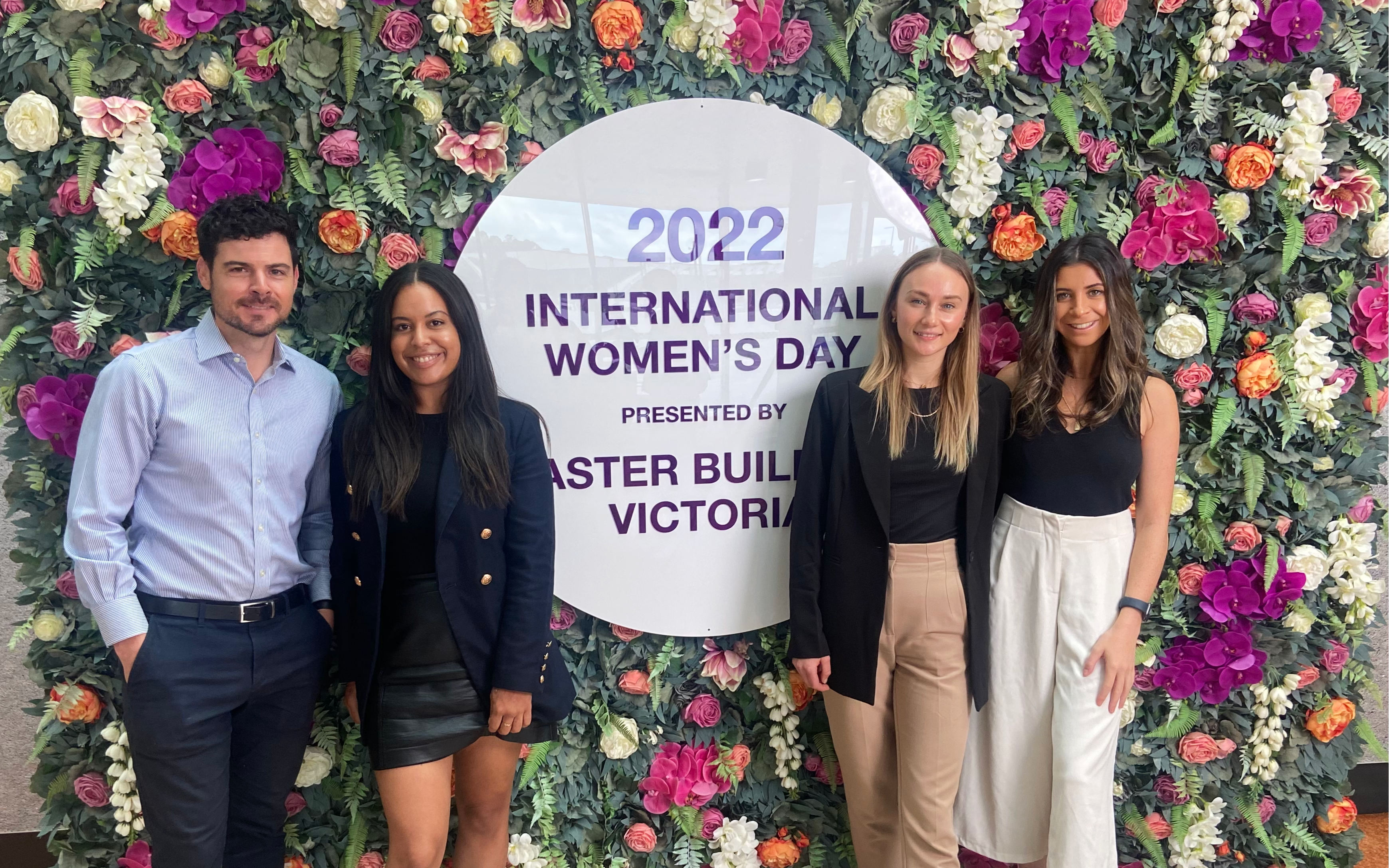 International Women's Day - Celebrating women in construction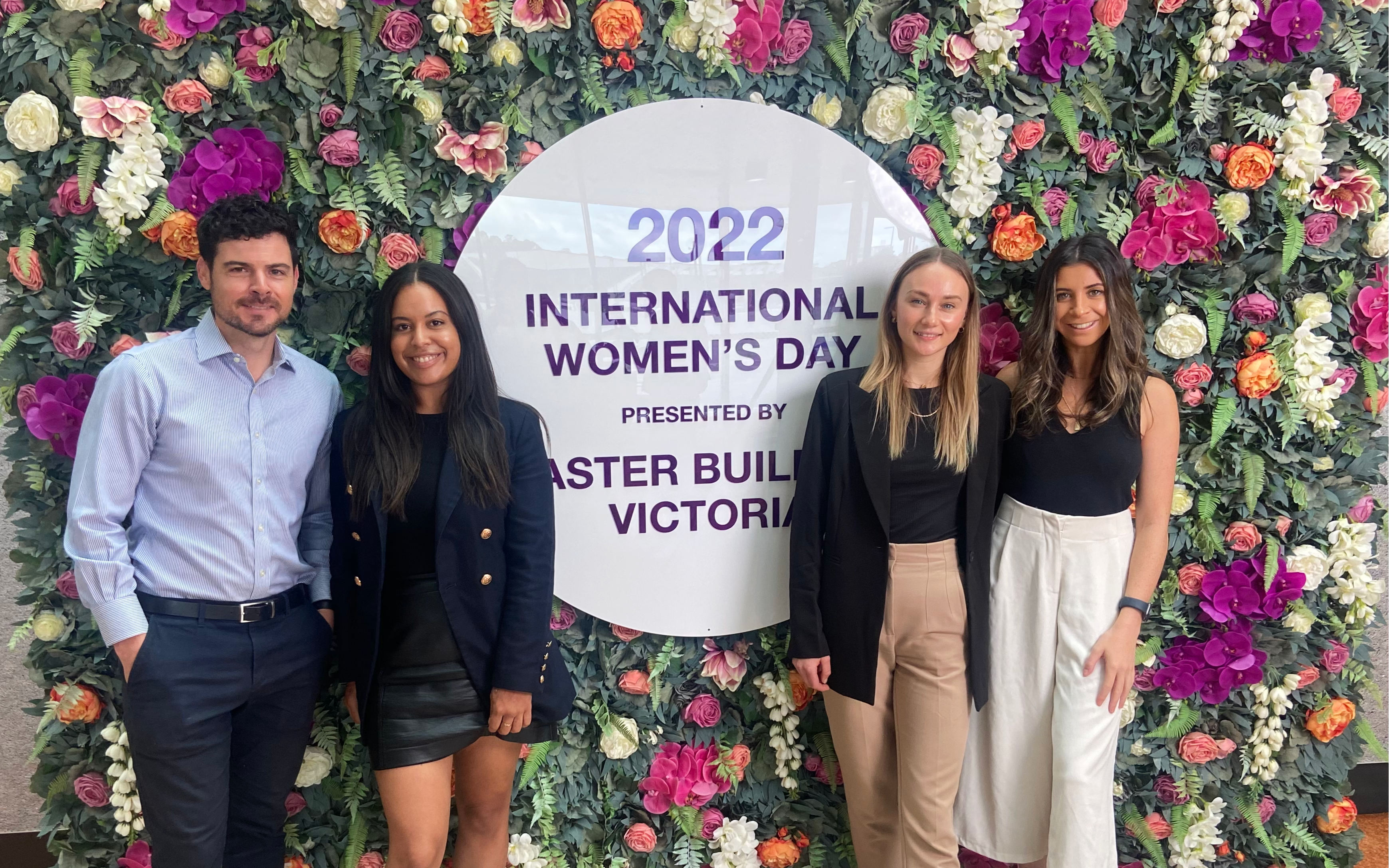 2Construct is proud to support women not only within our business but also within the wider community. Some of our 2C team attended the Master Builders Victoria 2022 International Women's Day Breakfast - an inspirational event focused on gender equality and inclusion in the building and construction industry.
MC'd by Leigh McClusky, the event included presentations from a panel of key speakers including; Rebecca Casson, MBV CEO, Lynda McAlary-Smith, Victorian Small Business Commissioner, Duncan Bryce, Head of Builders Solutions- Bunnings, Danielle Woodcock, Enterprise Acquisition Sales Manager- Southern TPG, Amy Sheane-Smith, Chair of the Building Equality Committee and Mark Little, Master Builders Victoria President.

Presentations were followed by a live panel discussion, focused on the importance of, and strategies for, working together to develop a workforce where inclusion and diversity are truly valued.
SHARE

CATEGORY/TAGS

RELATED ARTICLES